Testimonials
What some of my clients say…
"Philip worked with me recently in a coaching capacity. He helped me gain insights that wouldn't have been possible without the wealth of experience that he has in family business. I would have no hesitation in recommending Philip and I look forward to working with him in the future."
"Having done a course of coaching with Philip, I found myself having to re-evaluate my business thinking, and reorganise my thought processes of how I want to proceed in my business career. With the assistance of Philip, I was able to extract from within, a clearer path to career nourishment, along with an understanding that this is work which I must undertake myself. Philips' monthly sessions followed a pattern of works which built piece by piece upon each other, and in conclusion, led to an excellent mental path of how one can proceed on this process, then and now. The tools acquired during my time with Philip will be used long into the future."
"Philip was a really useful sounding board in helping me to unpack some of the challenges around the business and think through my vision and approach to solutions. He helped me to analyse where the business was at and how to get the right blocks in place for the long term succession planning for the family and the business."
My Clients
My clients are family business owners, family business successors and families-in-business who are faced with the following challenges and opportunities associated with the development of family talent: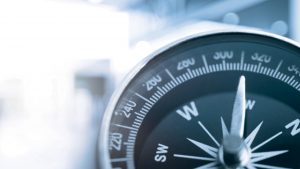 Family Enterprise Owners and Principals considering or developing:
Identify the value of family talent to the family enterprise
Best practice governance and management of family talent
Explore family leadership potential
Assess family leadership performance
Stakeholder communication of Ownership goals and policies.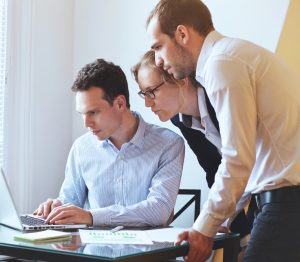 Families-in-business considering or developing
Preparation of the family in the fundamentals of family business ownership, management and talent development.
Methods to engage and prepare the next generation of Successors.
Best-practice governance of Family Talent development.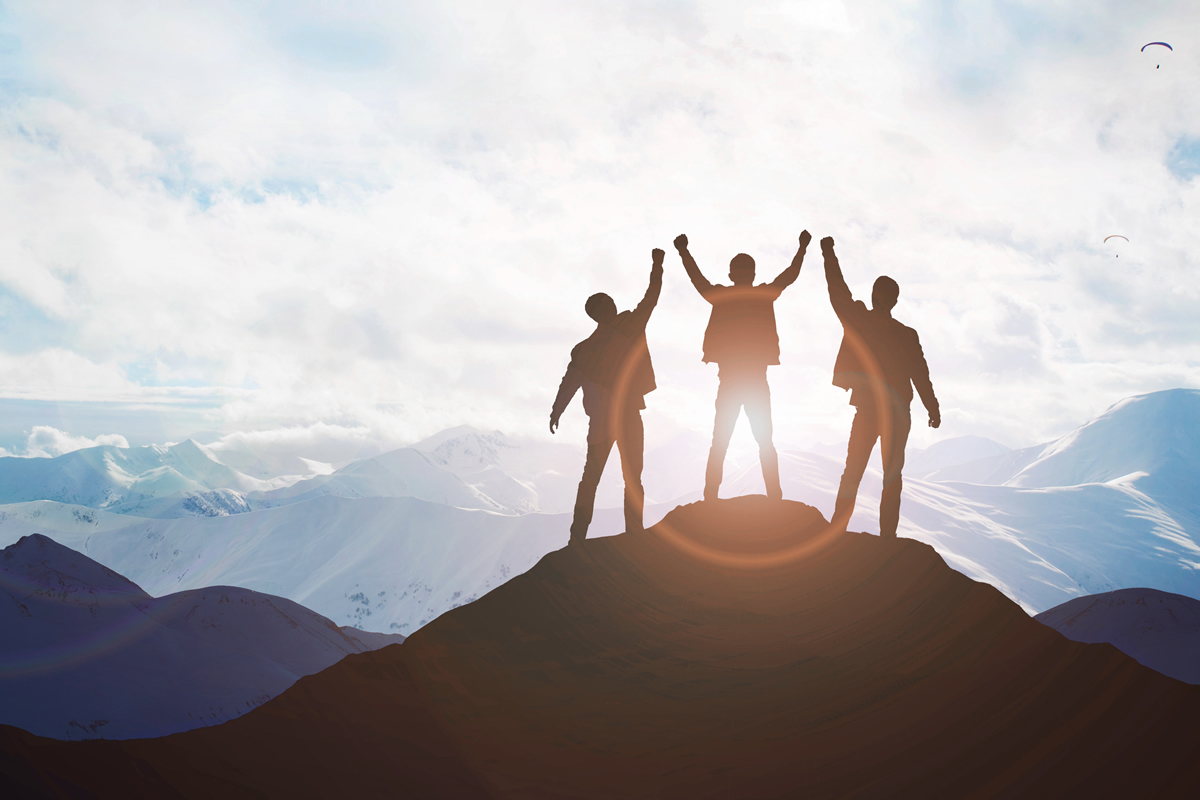 Family Business Successors who wish to explore or develop:
The responsibilities and possibilities that come with Ownership
Career aims, goals and plans.
Suitability of a management career in the family company.
Opportunities for Family enterprise leadership.
Entry/re-entry to the family company mid-career, or following 4th level (Masters) education.
Induction to a leadership role – such as Director or Head of the Family Council.
Opportunities as a commercial or social entrepreneur.
Transition from one career to another.
"I work closely with successors, business owners or families-in-business to encourage, develop and support family leaders and engaged owners."