My Clients
My clients are family business owners, family business successors and families-in-business who are faced with the following challenges and opportunities: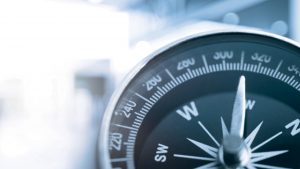 Family Enterprise Owners and Principals considering or developing:
Enterprise strategy and strategic growth options.
Ownership Goals, Policies and Values
Readiness and priorities for successful succession.
Stakeholder communication of Ownership goals and policies.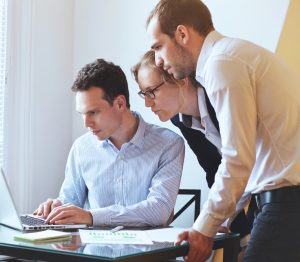 Families-in-business considering or developing
Engagement with the family to agree Ownership Goals, Policies and Values.
Suitable Governance structures to enable the family to work together.
Consideration and agreement of a Family Constitution or Protocol.
Methods to engage and prepare the next generation of Successors.
Best-practice governance of Family Talent development.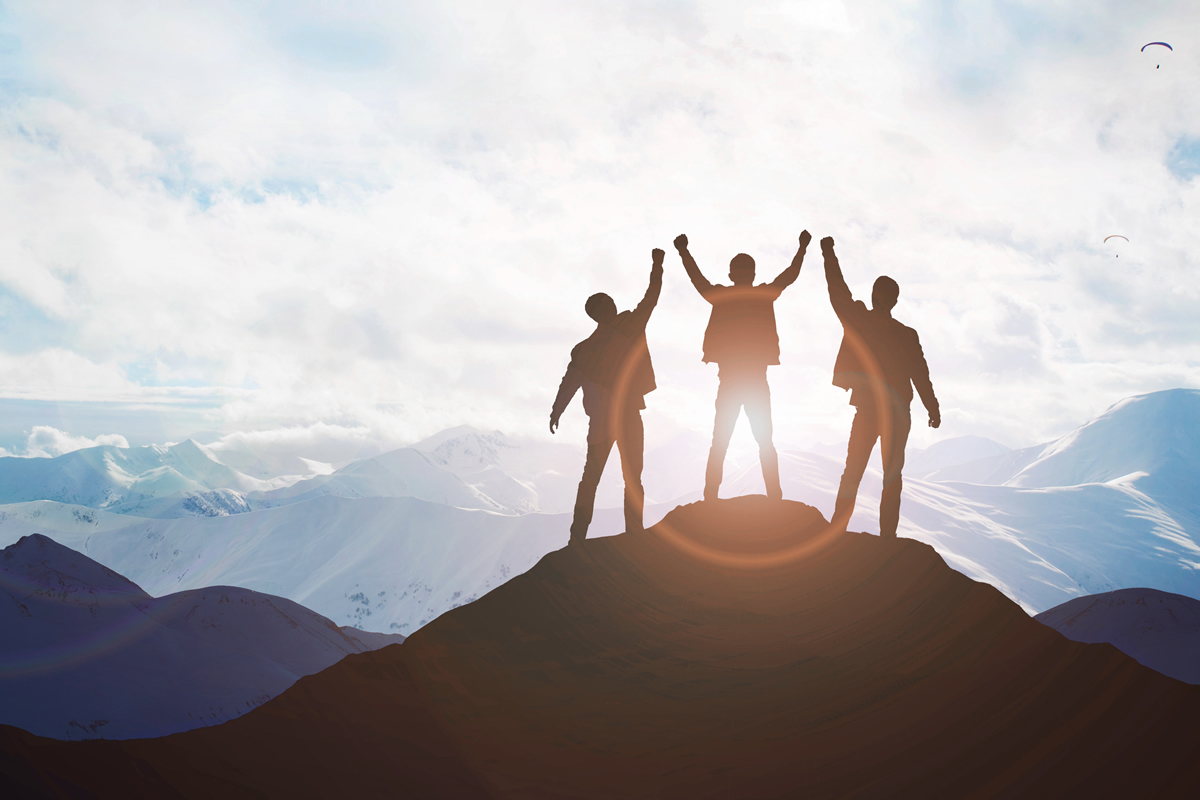 Family Business Successors who wish to explore or develop:
The responsibilities and possibilities of Ownership
Career aim, goals and plans.
A management career in the family company.
Opportunities for Family leadership.
Entry/re-entry to the family company mid-career, or following 4th level (Masters) education.
Opportunities as a commercial or social entrepreneur.
Transition from one career to another.
"I work closely with successors, business owners or families-in-business to encourage, develop and support family leaders and engaged owners.
"