My Clients
My clients are family business owners, family business successors and families-in-business who are faced with the following challenges and opportunities: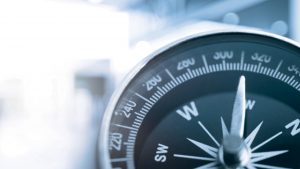 Family Business Successors who wish to explore or develop:
their career aim, goals and plans.
a management career in the family company.
opportunities for Family leadership.
entry/re-entry to the family company mid-career, or following 4th level (Masters) education.
opportunities as a commercial or social entrepreneur.
a transition from one career to another.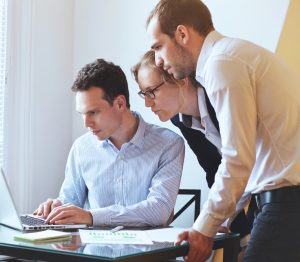 Family Business Owners considering or developing:
the position of non-executive Family Director of the family business.
leadership effectiveness of the family, of the business or both.
retirement from the family company.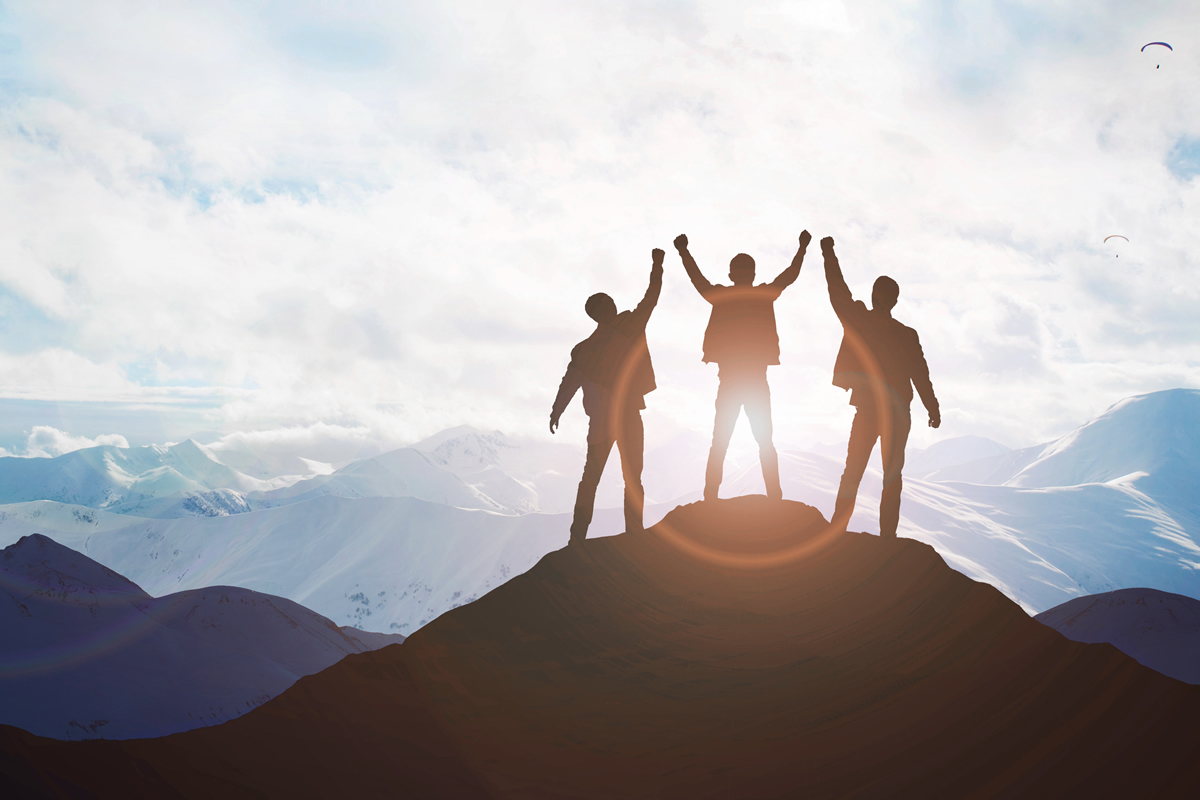 Families-in-business  considering or developing:
the cultivation of Family Talent to support the next generation of successors.
a well-managed, well-structured process to cultivate family talent.
elaboration of, or engagement with, the Family Values.
Common questions for Successors and Owners
Successors who are seeking to develop and optimise their awareness of and contribution to the family enterprise will address as individuals most – if not all – of the following questions over time:
"Where are the opportunities to learn about my families' company?"

"Is there a 'right' time for me to enter as an employee?

"'Bring back Value to the company': how can I define this for me at the present time?"

"What are some of the 'watch-outs'" as I design my career progression in the family company?"

"How might I effectively 'take control' of my Script?"

"What are the essential (additional) characteristics of a 'family professional manager'?"

"What is credibility and why is it important?"

"How might I become an effective entrepreneur as part of our family-in-business?"

"What support should I look out for and proactively put in place?"

"What other role(s) can I perform to contribute to long-term ownership?"

"What specific induction of support do I need as I take up a leadership role in the family, in the company or both?"

"How do I manage my relationship with the company and the family name?"
"I work closely with successors, business owners or families-in-business to encourage, develop and support family leaders and engaged owners.
"
Common questions for Families-in-business
Families who are seeking to develop and optimise their family talent as they aim to transition from one generation of owners to the next who may be considering the following questions:
"How will we engage our family successors?"

"What are our leadership requirements for 1. The company and 2. The family?"

"What is the family talent challenge we must therefore address as a family?"

"When is the 'right' time for family to join 1. For them, 2. For the company?"

"Who will work in the family company and on what basis?"

"How do we ensure the optimum performance and success of family managers?"

"How do we encourage the retention of suitably qualified and motivated family members?"

"How can successors find career success alongside the family company?"

"What are the risks of not managing our family talent?"

"How do we remain entrepreneurial?"

"How are we going to transfer and reinforce the family values over time?"