How I Can Help
My value-add
I add value in four areas, each of relevance to the family talent requirements of families-in-business and the effective preparation of successors as owners:
1. Successor coaching and mentoring
2. Successor leadership development
3. Family talent governance and support
4. Successor preparation for ownership
How we work together
Following an initial meeting to understand if and how we might work together, we will follow up and agree the terms of reference. The engagement will then turn to an assessment of the requirements of the family, successor preparation and a plan on how these may be addressed.
Once presented in written form, we will jointly agree on our aims and decide on the appropriate way forward.
We will work together to achieve our agreed aims using a mix of the following: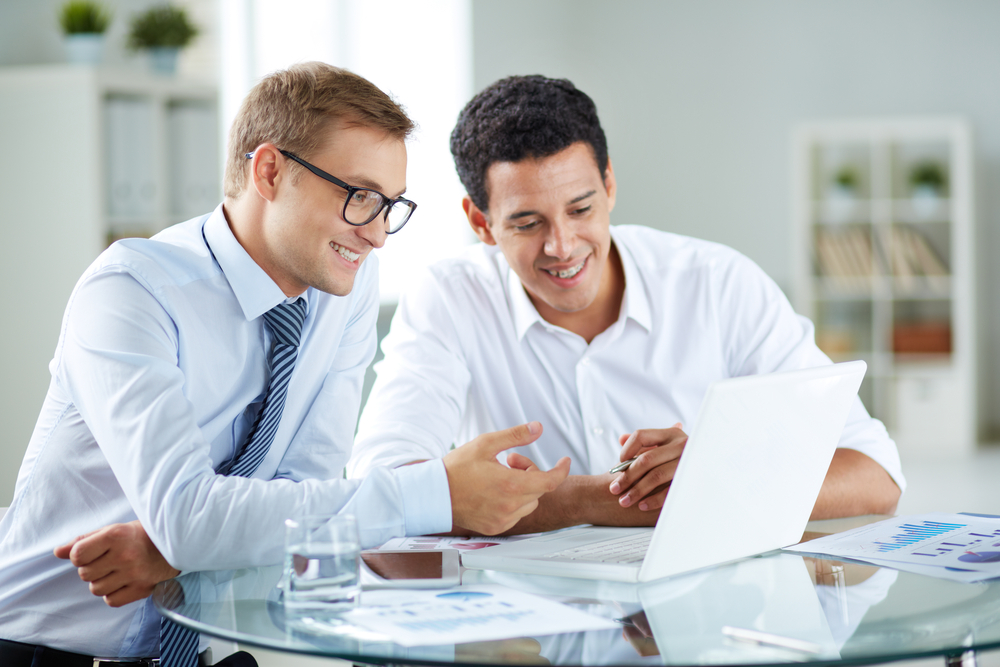 Coaching
Coaching of individual Successors in an engagement of six sessions over a period of 6 to 9 months.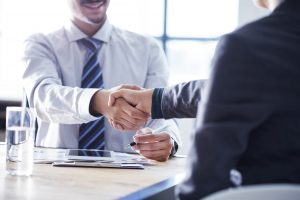 Mentoring
Mentoring of successors in key family and/or company leadership roles, over a period of 9 to 18 months.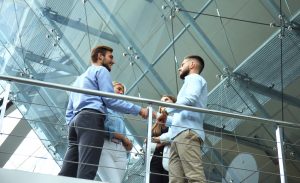 Assessment
Design and oversight of practical activities to exert and test successor competencies and to assess and feedback on successor performance. Work shadowing and practical assessment.
Assessment and feedback on one-off projects, assignments.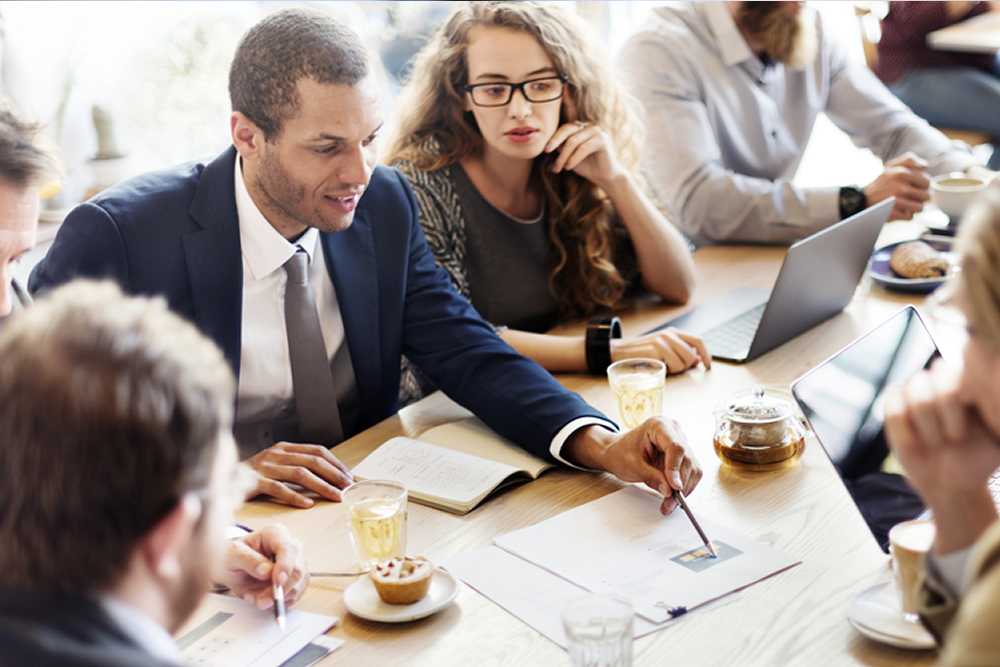 Planning
Working closely with the family, to facilitate and define the Family Talent Strategy and supporting Employment and Successor Policies
Design and agree with the family (Family Council, Ownership Board) a "well-managed, well-structured" family talent process, for ongoing success.
Identification and drawing up of a suitable induction plan for new joiners.
Input and advice on individual Successor Development Plans, to cover roles, goals, leadership development and effective feedback.
Development challenge and business plan writing support for Successors intending to initiate and follow through on an entrepreneurial venture.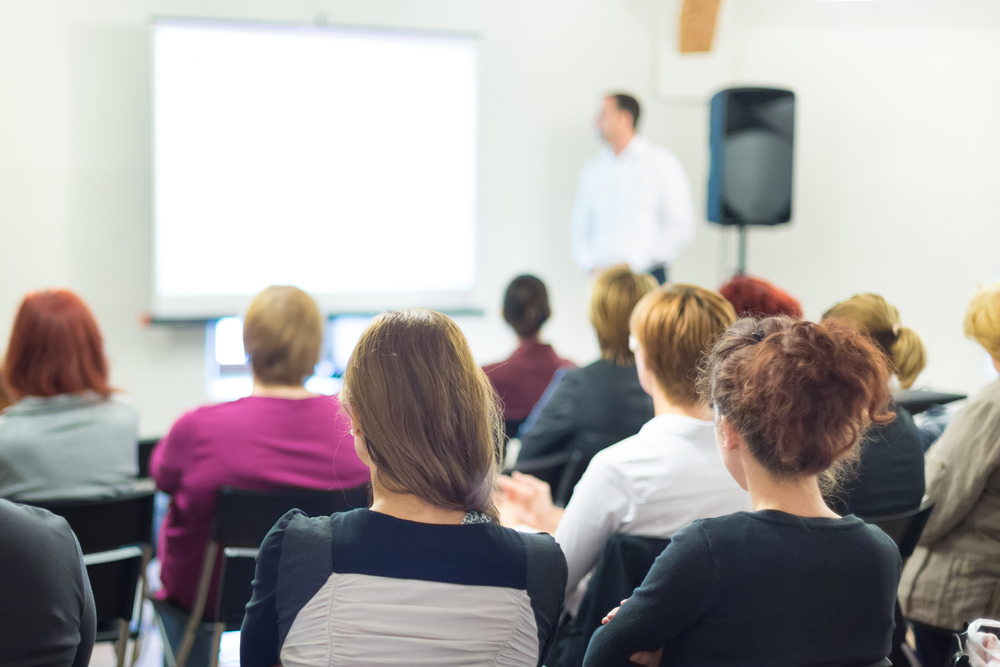 Facilitated Learning
Education content workshops to cover family business management, strategy, governance and leadership.
Design and present a "successor" learning strategy to cover the fundamentals of family business management, to include session types, content and outcomes.
Facilitation and "book-ending" of successor groups, to foster maximum engagement, individual and group learning.
Provision of information and articles to cover family business, career development and ownership with practical advice as a stimulation to self-directed action.