Family Business Successor Coach and Mentor | Family Talent Advisor | Author of 'The Successor's Voice'
"My aim is to develop successor career management and leadership capability within business owning families."
Family Business Leadership
Following a period of 25 years with my families' business, I identified a need to support and develop family business successors. My desire is to capture and share my experience with successors who want to develop, grow and make a difference. I have relevant experience achieved in management, governance and family roles. I taught strategy, personal development and family business management to successors at 3rd Level. I founded and set-up the Irish chapter of the Family Business Network (FBN), a non-profit to enable families-in-business share experiences and transition from one generation to the next.
Management Roles
I worked in our family business (the Musgrave Group https://www.musgravegroup.com/ ) in commercial retail and wholesale operations in Ireland and Spain. I received a grounding in business operations, branding, strategy and retailing. I achieved a thorough understanding of the challenges and opportunities faced by successors developing a career in the family business.
Family Roles
I was a member of our Family Council for a period of twelve years where I worked with others to define our first Family Constitution, to include our vision as owners and our relationship with the company and each other.
I completed my involvement as Head of the Family Council.
Ownership Roles
I served for two five-year terms as a non-executive (Family) Director on the board of our family business, with responsibility to represent our family alongside the executive, Family and non-executive directors. In this role I contributed fully to business policy, strategy, monitoring of performance and management to the company values.
"I work with individual successors to explore career goals and plans, optimise leadership performance or achieve successful career or role transition."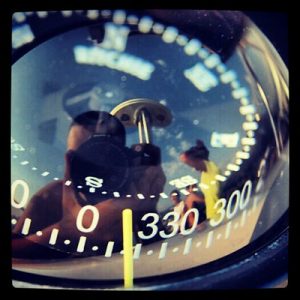 Family Business Leadership Development
Successor Development
I defined and led the first program for the education and involvement of the 50 members of the next (5th and 6th) generation of the family. This covered family governance, ownership and opportunities for successors to learn and contribute. I introduced opportunities for individual successors to achieve practical experience of the company through work experience, graduate and induction programs.
Visiting Lecturer at University College, Cork.
Designed and delivered courses and modules to final-year undergraduates, business professionals and family business successors to cover
Family Business Management

Strategy
Governance
Successor and Next Generation Development

Business Strategy – Introduction to Management and Organisation
Operations Management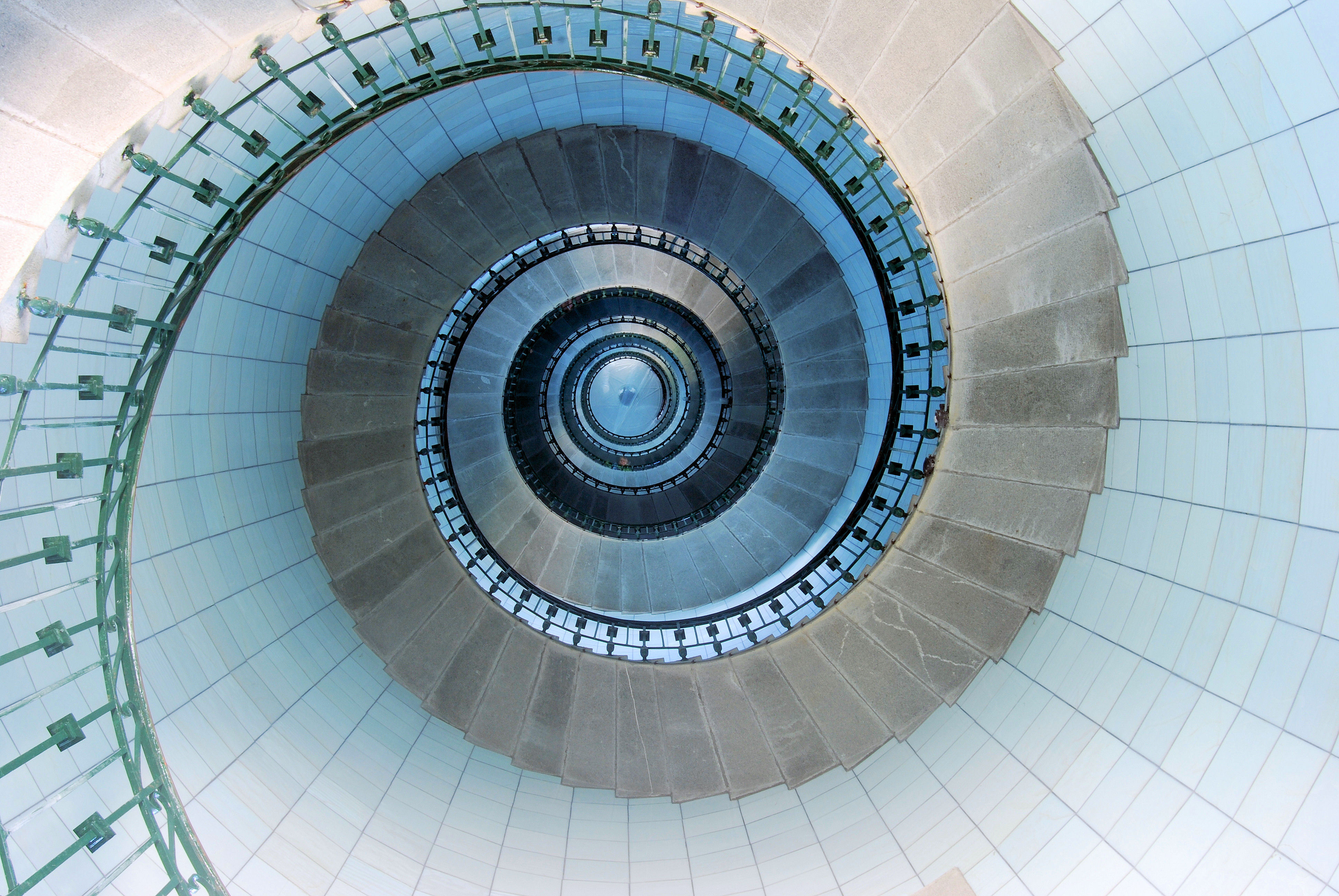 Family Business Support
Non-profit setup and development
In response to an evident gap in the support for families-in-business in Ireland, I founded and set-up the Irish chapter of the Family Business Network (www.fbnireland.ie). The Family Business Network (FBN) is a non-profit global network for the support, through mutual sharing, of families-in-business. As executive director I grew the membership of FBN to 38 Irish families-in-business over a five-year period, before handing over to a network management company.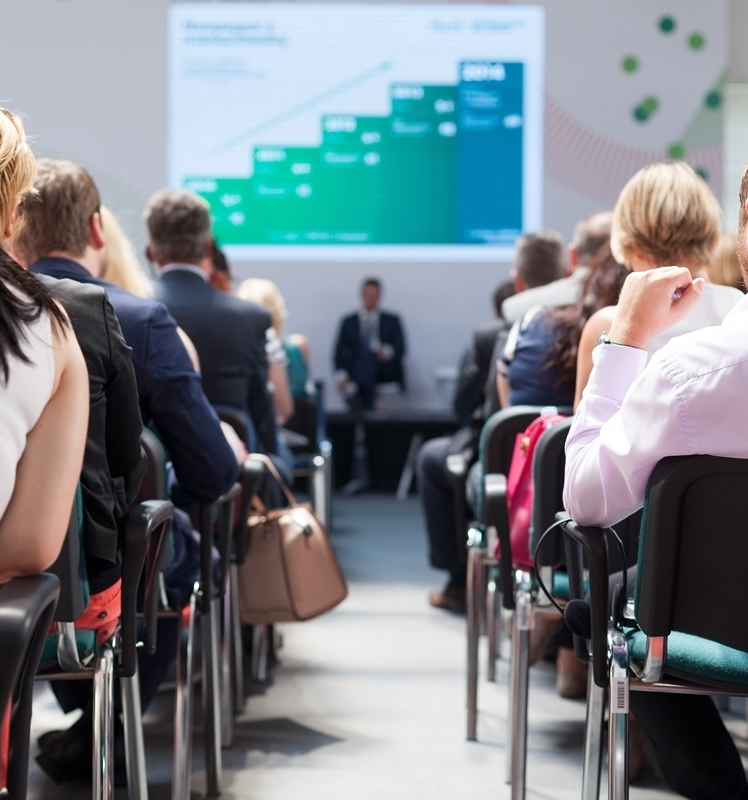 Qualifications and Achievements
I hold a B.A from Trinity College, Dublin and an MBA from the Michael Smurfit Graduate Business School in UCD.

I am a qualified executive and leadership coach and hold a Diploma in Executive Coaching and Leadership. I am fluent in Spanish.

I am the author of The Successor's Voice, a book intended for family business successors.

I co-wrote and published The Story of Woodford Bourne: 1750 to 1988 with the owning family.

I attended and presented at the IMD course, Leadership of the Family Business (https://www.imd.org/gfbc/family-business/ ).